News
Applications for the September 2024 On-Site Program will be accepted between February 1-15, 2024. For more information, please see the On-Site program page.
TATI instructor David Cho was featured on CTV's The Social for a demonstration and conversation about the benefits of art therapy. Watch the segment here.
TATI has implemented an up-to-date vaccination policy as of September 2021. Please click here to view.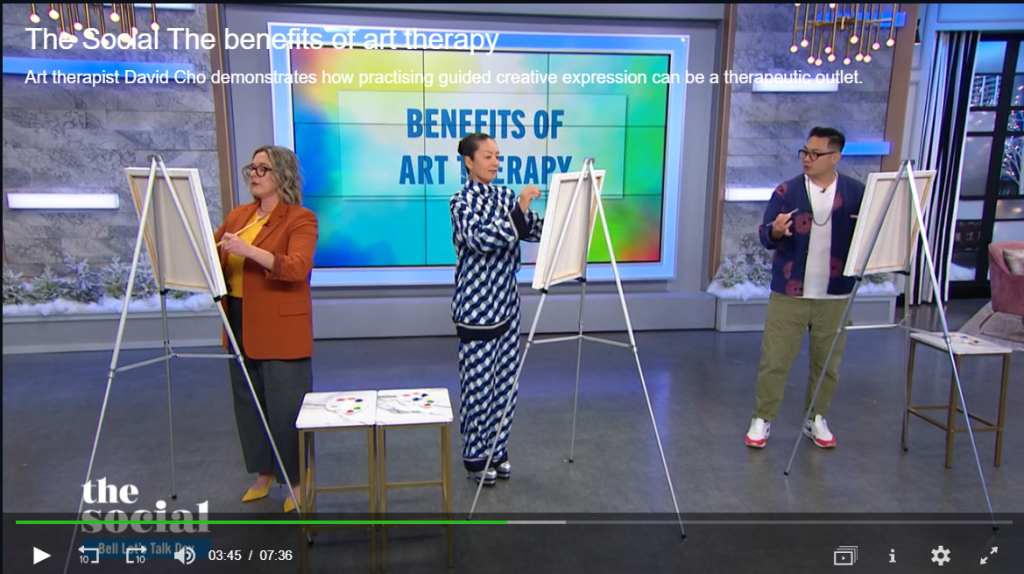 The Toronto Art Therapy Institute (TATI) , established in 1968, was the first art therapy training program in Canada. We grant a Graduate Level Diploma in Art Therapy, DTATI, which allows our grads to work as Professional Art Therapists, to apply for membership with the College of Registered Psychotherapists of Ontario, and to apply for advanced standing in a Masters Degree program. TATI is a CRPO Approved Training Program.
Our students are trained to integrate their art backgrounds as they learn about the process of Art Therapy and acquire skills for psychotherapeutic work with clients, including children, adolescents, adults and families. The TATI curriculum is designed to ensure students gain the knowledge and experience that will enable them to function as competent, ethical, and compassionate Art Therapy professionals. It is also designed to foster critical thinking, so students are actively involved in creating the learning environment, questioning dominant discourses in the field, and taking part in the production of new ideas. Graduates of the program become leaders in the field of art therapy in the areas of professional practice, research, and theory.
TATI meets the educational standards of the Canadian Art Therapy Association (CATA). Students and professionals may elect to qualify for Canadian Art Therapy Registration (RCAT), provided that they meet all additional CATA requirements for registration. Information regarding these requirements is available through the Canadian Art Therapy Association website.
THE TORONTO ART THERAPY INSTITUTE SUPPORTS BLACK LIVES MATTER AND ALL BLACK, INDIGENOUS, AND RACIALIZED PEOPLES AS WE SEEK TO WORK AGAINST AND END RACISM IN OUR COMMUNITIES.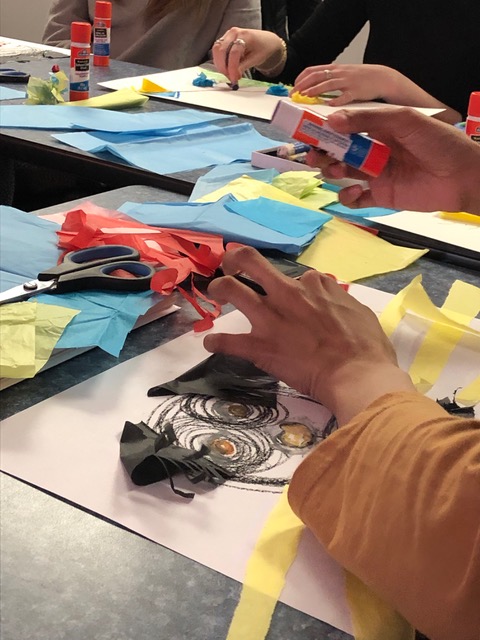 Info Sessions
Online information sessions are held before each admissions period and are hosted by TATI instructors, practicum staff, and administrators to share information about art therapy, the TATI program, and application process, and to answer questions.
Upcoming info session:
September 2024 onsite program admissions
Monday January 15, 2024
12:00-1:30 ET via Zoom
Art Therapy is a form of psychotherapy that utilizes creative expression as way to heal from trauma and support mental health
Art therapy provides an opportunity to explore personal problems, conflicts, and facilitate self awareness and understanding
Art therapy encourages the expression of emotions through a variety of artistic activities
Our Graduates
TATI grads work all over Canada and the World. Here are just some places that TATI grads are working in Toronto:
Testimonials
Thanks so much for everything… I am currently making a living as an art therapist at 6 different worksites (including groups and individual sessions with people with addictions, brain-injured clients, survivors of domestic violence, children and teens who have witnessed domestic violence, and people with severe mental illness) and I am always looking to expand my practice — I am currently proposing seniors groups at the various local retirement homes. I'm working in Lindsay, Sutton, Port Perry and Port Hope.
I cannot tell you what a difference my time at TATI has made in my life, and how grateful I am to you, and to all my instructors and supervisors.
I am so proud to say that I am an art therapist.
In 2013 The Ontario Ministry of the Attorney General awarded me a Victim Services Award of Distinction for textile art project with survivors of domestic violence in Kawartha Lakes.
Annalisa Danowski
DTATI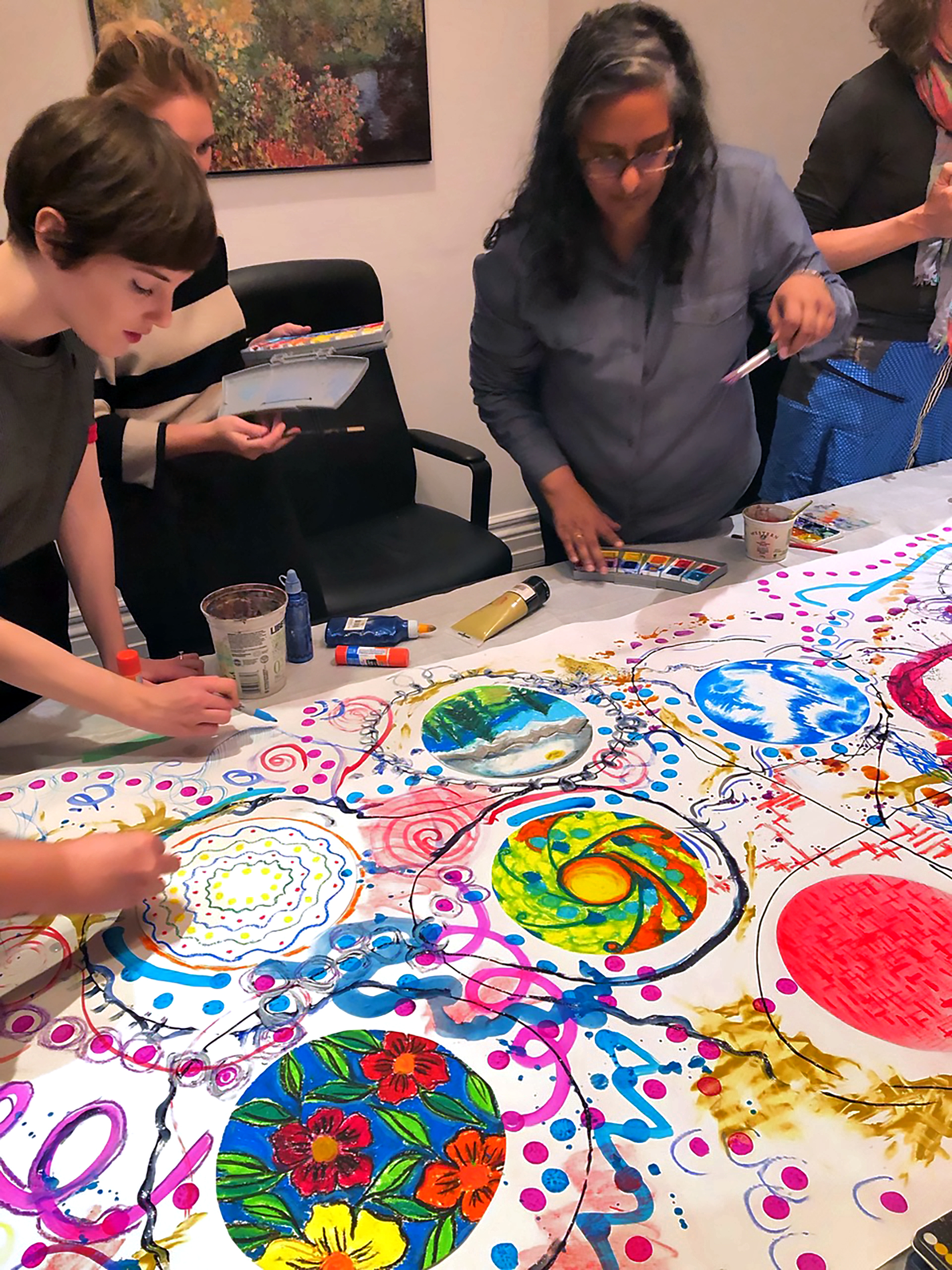 Get in touch to learn more about the programs!